Secure, Control & Standardize your network through Automation
Monitoring networks is our bread and butter; automating discovery and policy compliance is our differentiator. We can help build networks that are self-healing though network automation and always in compliance with recommended best practice network policies. We'd be pleased to bring you our lessons from working on the largest NOC controlled enterprises in the US.
Network Monitoring
Rapidly discover and correlate network alerts to find incident root-cause.
Policy Development
Let us help build best practice network policies to ensure performance and security optimization.
Spiral Discovery
Leverage spiral discovery to keep network maps up-to-date without flooding your CMDB with wasteful data.
Automated Audits
Proactively scan your network for devices that are out of policy, bring them into compliance, and pass your audits.
Automated Patching
Run patch scans of the network to discover decivces that require an update and deploy with admin approval.
Security Standardization
Ensure your network is clear of vulnerable devices through standardizing device operations.
Network Automation that optimizes performance and security
Network Solutions
Reduce costs by eliminating manual compliance and audit jobs
Pass compliance and audit with proactive policy enforcement
Automatically discover and fix security vulnerabilities
Increase stability and uptime by preventing misconfigurations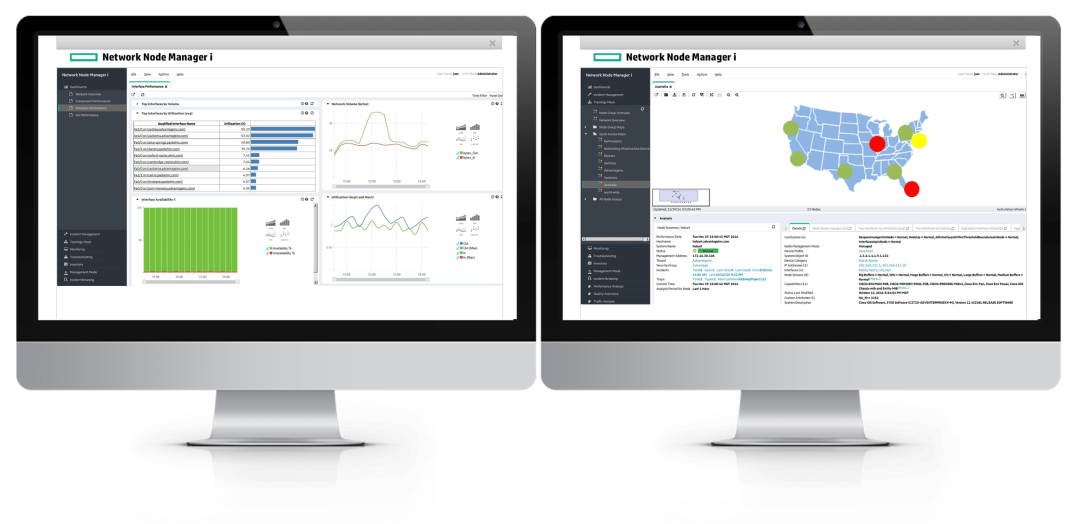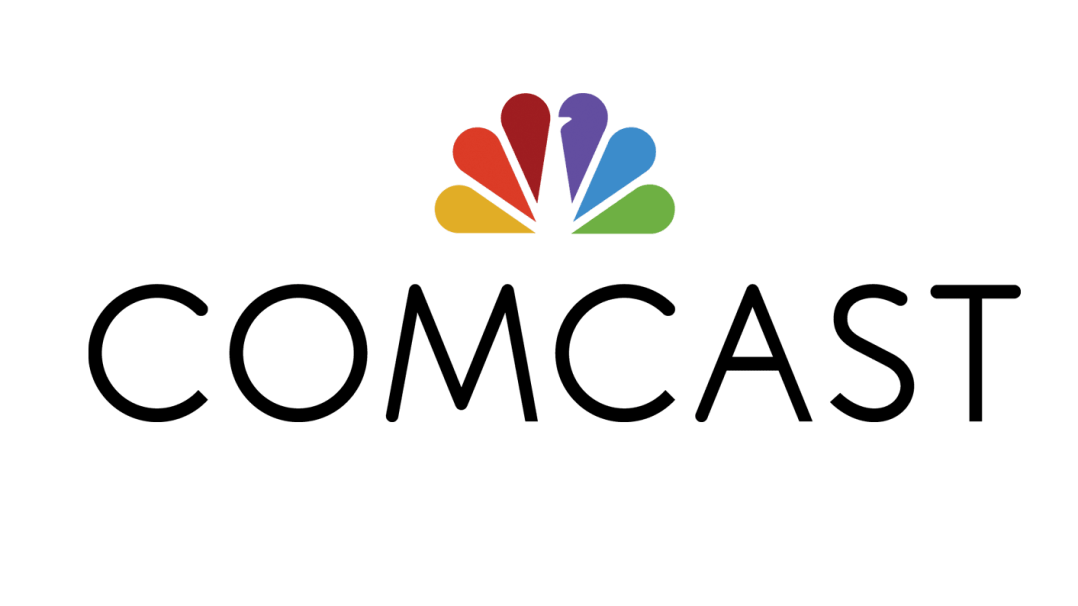 Measured Client Satisfaction