Punching Above Our Weight
---
At an impasse? Bring in pureIntegration to break through, accelerate and innovate.
As the IT partner of choice for F100 enterprises for nearly two decades, pureIntegration is your secret weapon. Recommendations are low-hanging fruit. Implementation and delivery are what distinguish our success-based engagements. Throughout 17 years of Digital Transformation consulting and professional services, pureIntegration has successfully designed, integrated, and deployed winning solutions at scale, for highly transactional enterprises. Each of our nearly 2000 projects have blended innovation and execution – resulting in impactful, measurable business outcomes. We continue to solve intractable problems for our clients while maintaining 97% year-over-year client satisfaction.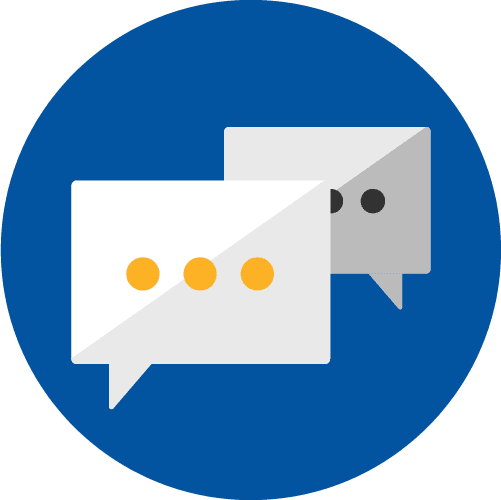 Consulting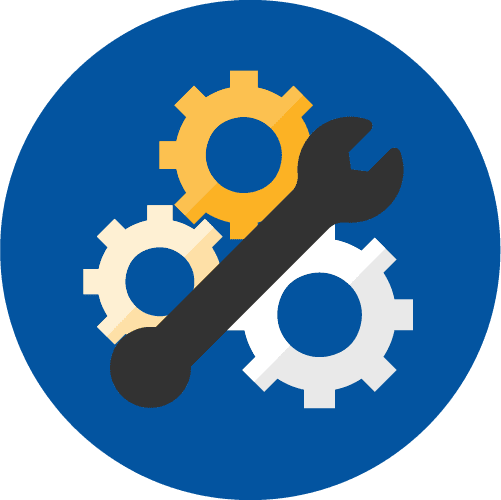 Services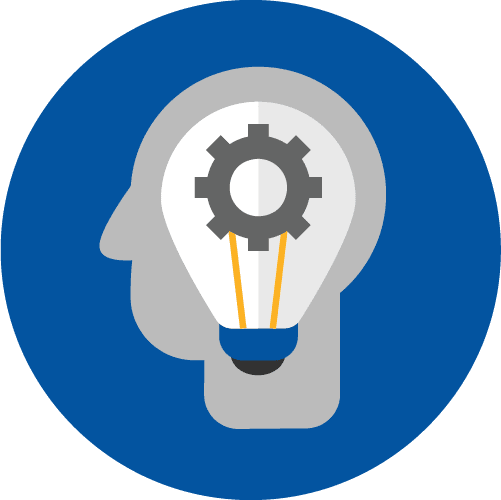 Solutions
For evolving organizations navigating the changing digital landscape, seeking to improve business operations while attaining deeper member engagement—pureIntegration is your expert, guide, and partner.
We Specialize in Bridging the Sustainable Legacy to the Innovative Contemporary.

For over 17 years, we have designed and implemented creative solutions that scale and transform our client's capabilities, deliver measurable impact, and achieve measurable results—on time and on budget.

Your competitive posture requires a brisk pace to ensure relevance and differentiation. We continuously distill best practices across our client portfolio to extend and accelerate winning, cross-industry solutions to augment your sector expertise.

From our roots in Telecommunications and Media, our select verticals have expanded to include clients ranging from Fortune 50 enterprises to mid-market companies, spanning other highly transactional, massively scalable industries like Energy and Utilities and Insurance.

Platform agnostic, we are not a reseller motivated to replace existing tools to our own advantage, but to help tackle your IT debt and build for the future.