Executive Team
Executive Leadership Team
Account Directors
Account Directors
Consulting Directors
Consulting Directors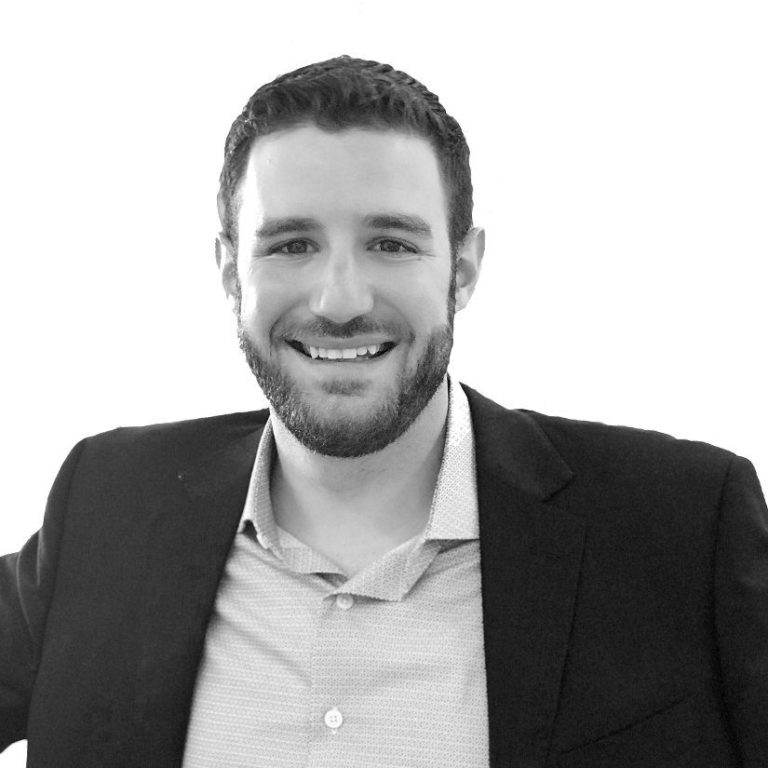 Matt Cohen
Consulting Director
×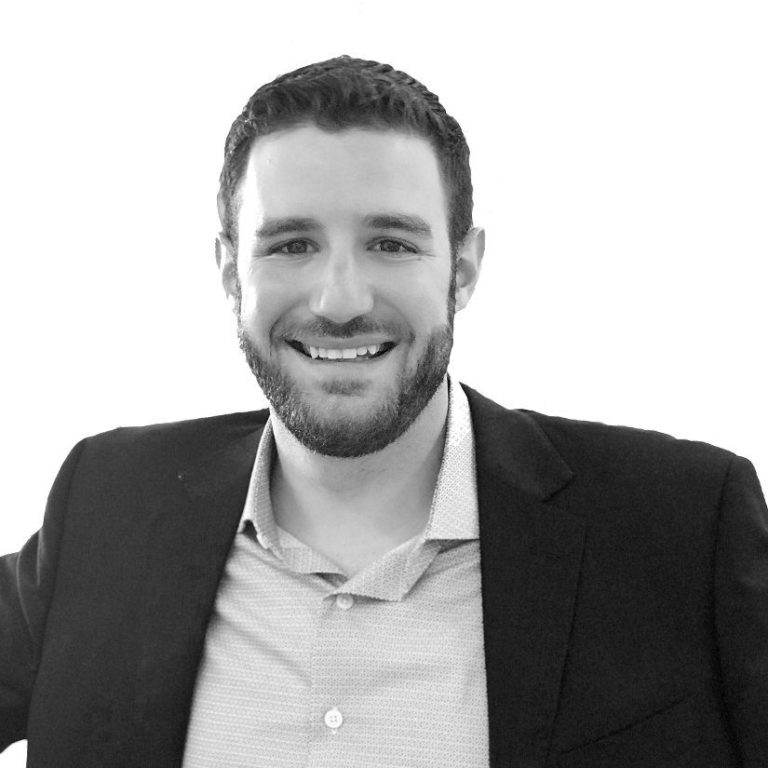 Matt Cohen
Consulting Director
Matthew Cohen is a highly professional Consulting Director with over 14 years of experience developing strategies for new product technologies, improving customer experiences, managing roll-outs of systems, and growing lines of business. With deep expertise in operational optimization, Matt's focus has been on identifying opportunities throughout the Product Development Life Cycle in order to design and enhance solutions. Using business-driven objectives, he has implemented system and process improvements across a variety of verticals, including Ad Tech, Multifamily (MDU) WiFi, Mobile App Development and eCommerce. Matt holds a degree in Information & Systems Engineering from Lehigh University.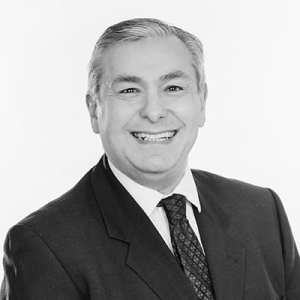 Claude Lama-Solet
Consulting Director
×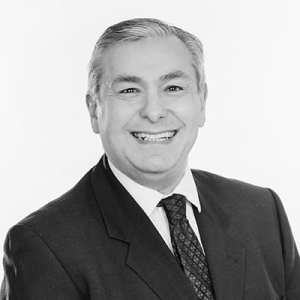 Claude Lama-Solet
Consulting Director
Claude Lama-Solet is a Technical Director who supports the Hybrid Cloud, Internet of Things (IoT), and Video Engineering Practices. He also works with customers in areas including Agile Project Management, Embedded Software Development, and Product Qualification and Testing. Claude has over 30 years of designing products in the Computer Engineering, Video, and IoT industries. Prior to pureIntegration, Claude worked for companies such as Canal+, Thomson, and Cisco. With Canal+, Claude developed the first Open Video System, which enabled the breakup of Motorola/Scientific Atlanta. Claude holds an Engineering degree in Computer Science and Electrical Engineering from EFREI (Ecole Française d'Electronique et d'Informatique) in Paris, France.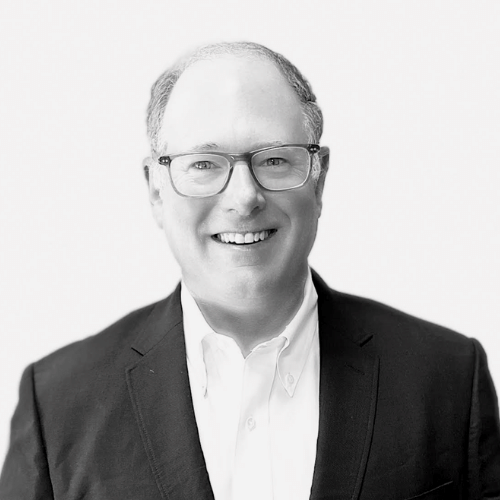 James McBrier
Consulting Director
×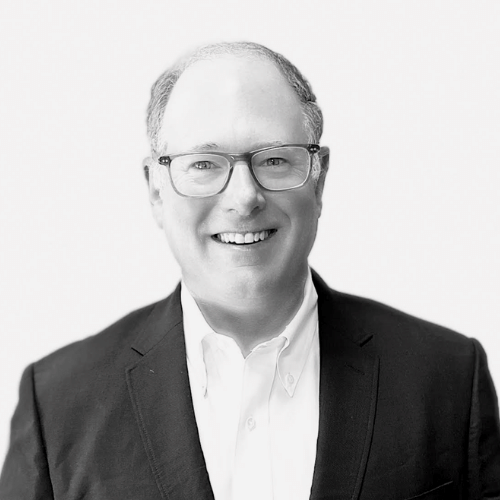 James McBrier
Consulting Director
Jim McBrier joins PI as a Consulting Director as we enter the exciting New Year of 2022. He worked the past 6 years at Longitude IT Consulting working for clients in industries including: healthcare, insurance, energy and autonomous driving while providing strategy, project management, architecture, analytics, process automation and mentoring, including the past year working on behalf of clients such as GEICO via a contract consultant relationship with PI.
From leading large project teams like a symphony conductor to analyzing large data sets with SPLUNK, Jim brings positive energy, a roll-up your sleeves philosophy and a wealth of technical expertise gained from working in data centers and supporting enterprise software products like Cerner and Oracle, as well as taking apart and fixing every computer, engine or go kart that he could find growing up to figure out how things work and make them faster. Occasionally, you will find him driving a German automobile … ideally on a racetrack if anyone would like to join him.
He is passionate about leadership and communication and continues 10+ years in Toastmasters having performed at various leadership levels throughout the organization. Additionally, Jim cares about individuals who need transitional services such as housing, education and childcare. For example, he is a committee member of the HEARTH organization based in Pittsburgh, PA who provides transitional services for women and their children.
Jim attended Carnegie Mellon to gain a foundation in Mechanical Engineering and graduated from the University of Pittsburgh with a degree in Information Systems. He grew up in Erie, PA where he learned his love of the water, sailing and skiing.
Please feel free to visit Jim in Pittsburgh, PA at his AirBnB-like home … where all are welcome … and he will gladly grill up a great meal. Or invite him to visit and he will probably drive or fly over, as he loves to travel the world when he gets tired of the view from his home office. But thankfully the client opportunities and challenges make it all worthwhile to work remotely and only travel to clients and offices as needed.
Operations Team
Operations Team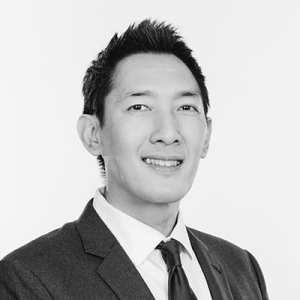 Gene Vo
Controller, Operations
×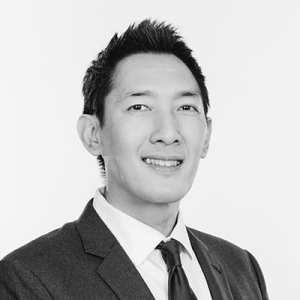 Gene Vo
Controller, Operations
Gene Vo leads the Accounting and Finance department, handling a range of financial matters including treasury, budgeting/forecasting, taxes, government compliance, and financial reporting. Gene has over 22 years of experience within global publicly traded companies managing acquisitions, integrations, crisis management, restructuring, system implementations, SEC reporting, and investor and board relationship management. Prior to joining pureIntegration, Gene worked across multiple industries including publishing, entertainment, hospitality, real estate, SaaS, and government contracting.Gene is a graduate of the University of Maryland with a BS in Accounting and is an active CPA.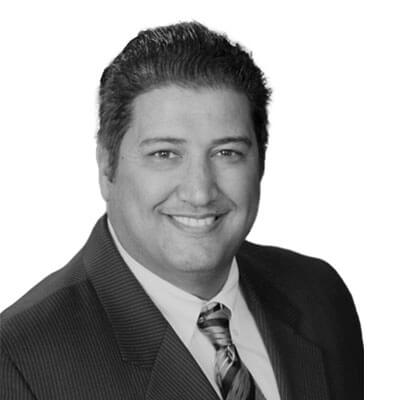 Jamal Baadani
Director, Talent Acquisition
×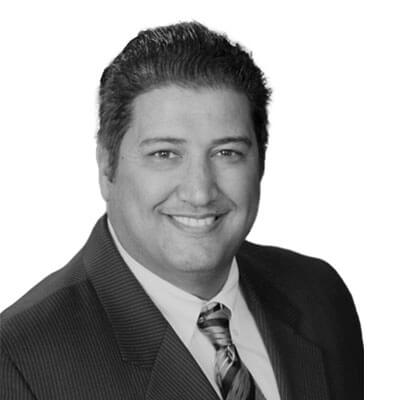 Jamal Baadani
Director, Talent Acquisition
Jamal S. Baadani, MHRM is the Director of Talent Acquisition who brings over 20+ years in Human Resources and Recruitment expertise. He is a highly accomplished and award-winning talent acquisition and recruiting executive (U.S. Marine Senior NCO Leader) with proven international record of success overseeing programs and departments in the information technology, intelligence, and logistics industries in both commercial and government sectors. Jamal excels at building and leading top-performing teams, establishing domestic and foreign recruiting initiatives, and identifying strategies for reducing costs while maximizing ROI. He is experienced at high-volume and executive recruiting, with a background that includes managing multi-million-dollar budgets, coordinating expatriate and veteran hiring initiatives, managing diversity programs, and promoting positive cultures.
Jamal earned a Master's in Human Resource Management from Concordia University – Saint Paul. He had a distinguished military career serving in the United States Marine Corps, retiring as a First Sergeant after 22 years of service with personal awards that include the Defense Meritorious Service Medal, and the Combat Action Ribbon.