Deliver Best-in-class IT Service Management Customer Experiences
Whether your company requires an Asset Discovery solution for compliance or an automated service desk implementation, pureIntegration's highly trained staff are here for you. pureIntegration can deliver an out-of-the box IT Service Management (ITSM) solution or a tailored ITSM solution based on your business goals and needs. pureIntegration's ITSM resources have deployment experience at major organizations across all industry verticals.
Hybrid Service Catalog
Deliver IT Services to you LOBs from on-premise or third-party providers such as AWS or Azure.
Knowledge Management
Reduce service desk burden with advanced search for both end-users and service desk admins for quick solves.
Incident Management
Reduce Mean-Time-To-Resolution with process automation from ITSM tools you already own.
Problem Management
Discover correlations among recurring incidents to apply tools and process to reduce the total number of incidents.
Change Management
Provide teams with fresh & accurate CI data to make informed decisions when requesting change.
Configuration Management
Automated CI discovery for fresh service dependency data to feed incident and change management processes.
Map applications to see root cause impact from a single pane of glass
We know how to provide visibility to critical applications
Standardized and automated best practices aligned with industry standards to increase IT staff efficiency and reduction of costs
Improved effectiveness of ITSM processes by leveraging integrated solutions for end-to-end change management and CLIP
Client realization of total cost of ownership of delivered services
Implementation of a standardized and repeatable change process
Reduction of cost and risk by automating impact analysis, change execution, and compliance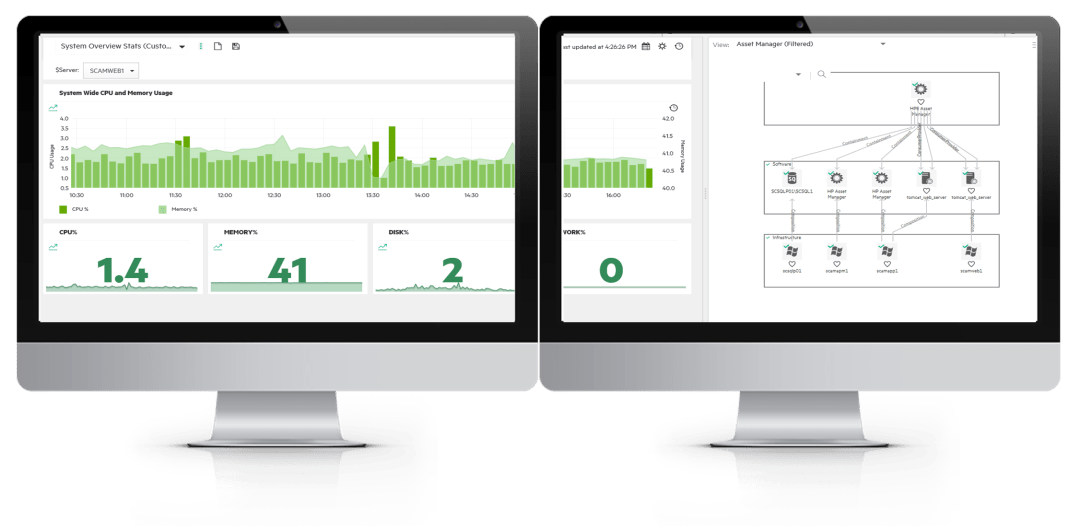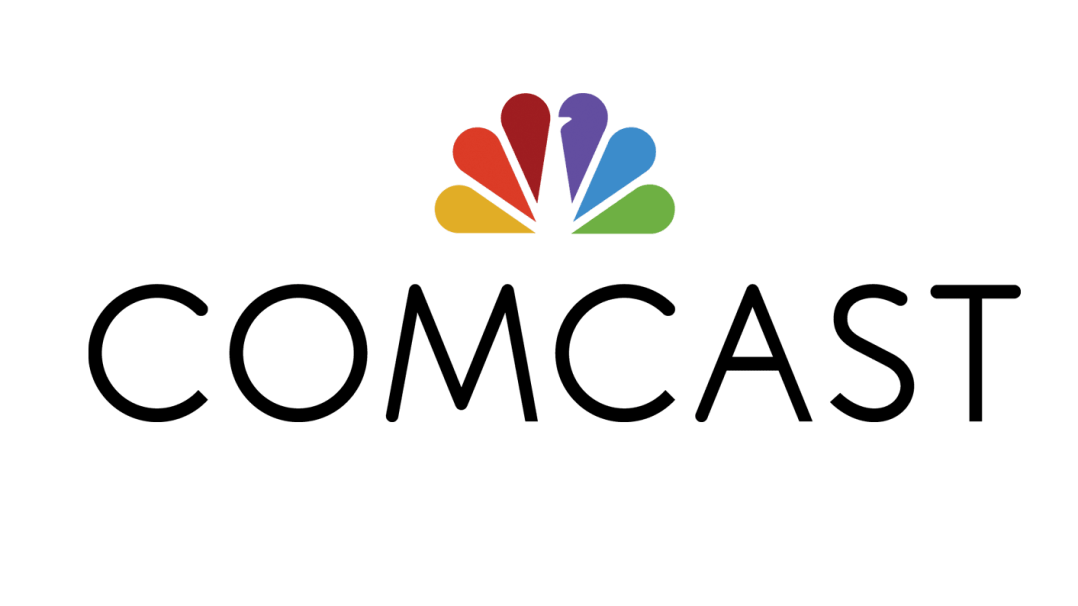 Measured Client Satisfaction