Accelerate Your Next Step in the Cloud Journey
Companies are faced with the daily challenge of managing ever-increasing and always-changing business needs, while continuing to meet uptime and service level requirements. Infrastructure and server environments continue to grow more diverse, distributed, and complex.
Careful Planning and Proven Cloud Approaches
With decades of experience in today's complex and diverse cloud requirements, pureIntegration supports cross-functional initiatives to help your organization embrace a new, modern approach to manage, optimize, and govern cloud use. Successful enterprise cloud adoption requires careful planning and proven approaches for application migration, DevOps, and modern software architectures.
Migration:
Readiness Workshop, App Portfolio Assessment, Migration Path Mapping, Target Architectures, Migration Implementation
CI/CD & DevOps:
Strategy & Training, Process Reengineering, Cl/CD Tooling & Automation, Operations Tooling & Automation, SME Team Augmentation
App Development:
Best Practices Training, Well-Architected App Blueprints, Well-Architected Cloud Services, Containerized and Serverless Apps, Expert Services to Assist Your Team
Hybrid Cloud
We've built our own hybrid cloud solutions to give clients a head start.

Hybrid Service Catalog

Deliver IT Services to your line of businesses from on-premise or third-party providers such as AWS or Microsoft Azure.

Hybrid Policy Administration

Build role-based IT Service catalogs for your end users to provide rapid access. Set security and cost policy to govern.

Automated Service Provisioning

Trigger orchestrated IT flows to build infrastructure and install software to deliver services in minutes.
Security Built-In

Architect security into the provisioning flow to ensure policies are deployed on service delivery.

Prioritization

Prioritize automation efforts based on your business requirements and needs.

Monitoring

Monitor any service deployed to ensure user satisfaction and prove IT is hitting SLAs.
Symphonic Cloud
A personalized web portal solution out of the box.
Symphonic Cloud offers role-based access for the power to view and manage availability of services and options. Behind each provisioning scenario, built-in workflows initiate appropriate processes as various IT systems work in harmony to deliver the service.
LeanCloud
LeanCloud provides visibility and enables you to optimize resources and define automated governance policies for ongoing management. Our service continuously monitors and analyzes your cloud assets, utilization, and performance data to provide recommendations for more efficient use of cloud resources.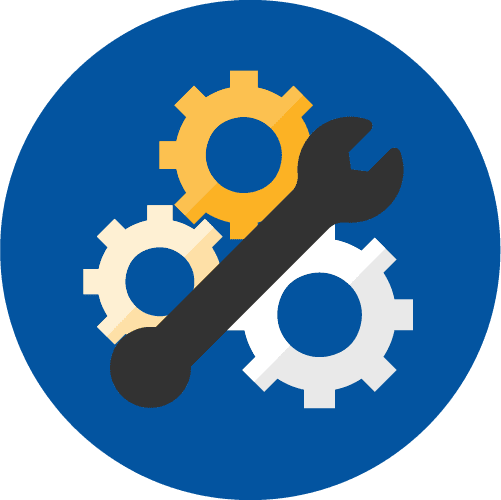 Monitor

Securely and continuously monitors cloud-related data.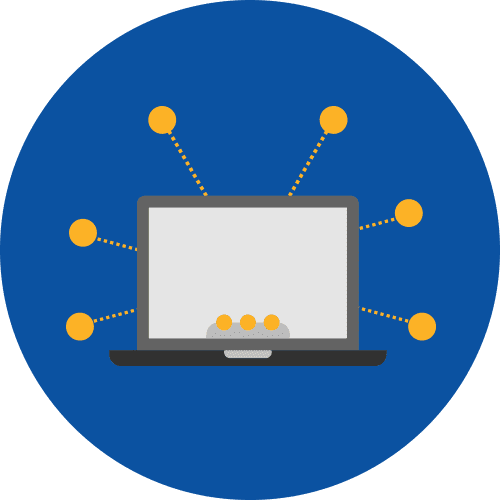 Consolidate

Provides holistic view across teams and clouds—Amazon, Azure, Google, & VMware.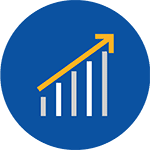 Visualize

Visualizes optimization recommendations and policy actions.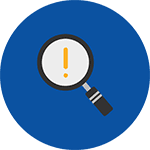 Analyze

Analyzes cloud asset types, cost, utilization, and performance data to identify optimization opportunities.
Ready to Transform Your Cloud Operations?
Talk with an expert today.