Implementation & Integration
Services You Can Trust
Working with Stripe since its inception, pureIntegration leverages a strong foundation in enterprise software to architect, build and deploy Stripe services—encompassing enterprise-wide billing solutions to fully native mobile apps.

30+
Stripe Payment Implementations to build optimized checkout experiences for our clients

12+
Stripe Connect Integrations to facilitate complex payments and pay out recipients

20+
Billing Models Integrated allowing our customers to invoice and manage custom subscriptions
pureIntegration brings over 17 years of Digital Transformation consulting and professional services to successfully design, integrate, and deploy winning solutions at scale, for highly transactional enterprises.
We include UI/UX designers, full stack product developers, technology architects, cloud service engineers, as well as CX strategists, all working to deliver valuable experience, strategy, implementation and support.
Industries We Work With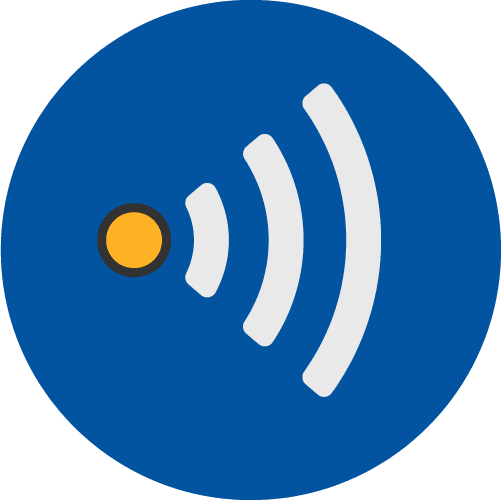 Telecommunications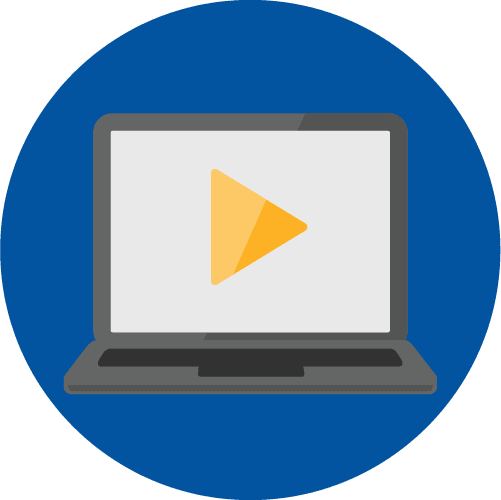 Video (MVPD)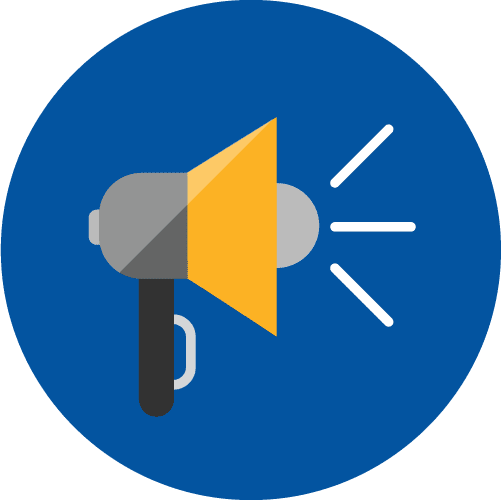 Advertising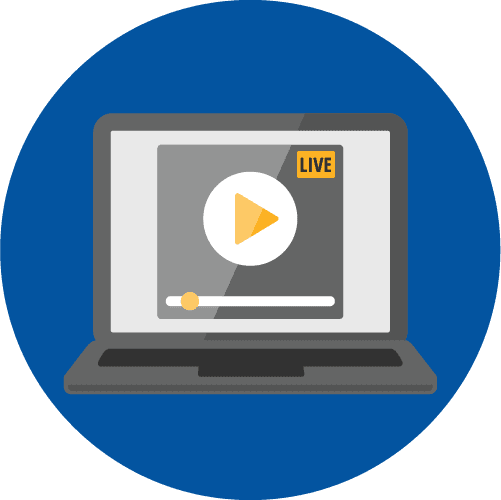 Streaming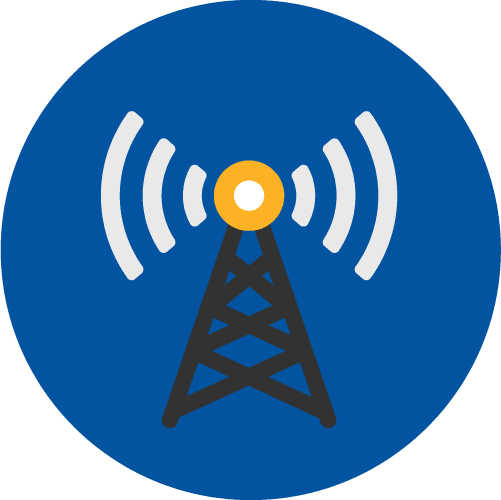 TV & Radio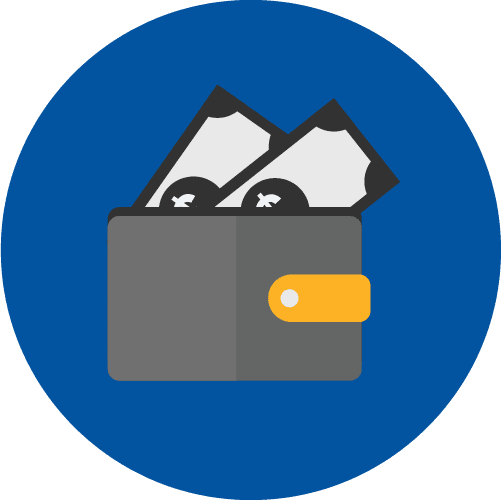 Finance & Banking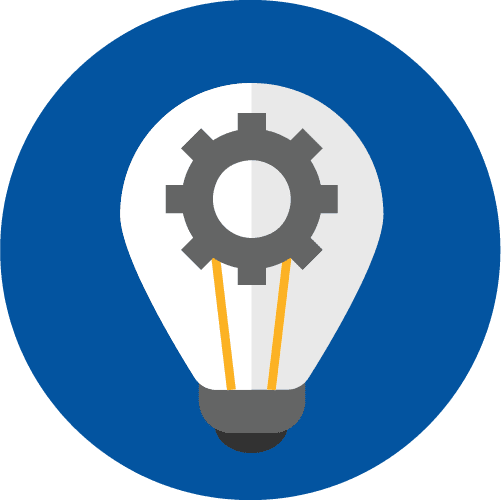 Energy Sector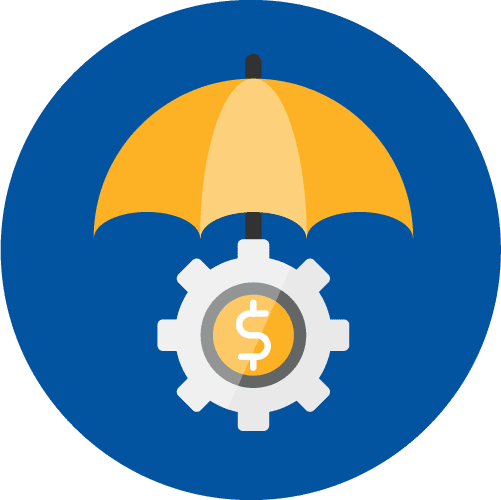 Insurance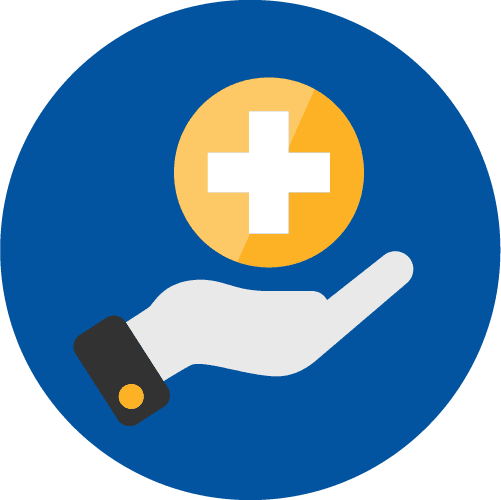 Healthcare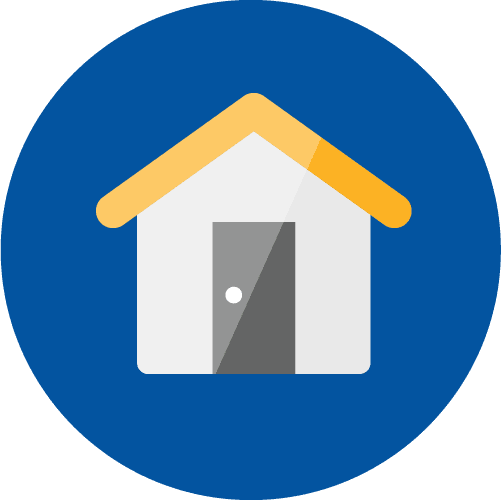 Real Estate
`
Why Engage With Us
Shoulder-to-shoulder, sleeves rolled up - together.
Delivering projects on time, on budget and exceeding performance expectations is PI's consistent value proposition. Our delivery teams dedicate themselves to your success and bring years of experience and knowledge in complex programs and projects to deliver value, reduce risks, and optimize costs.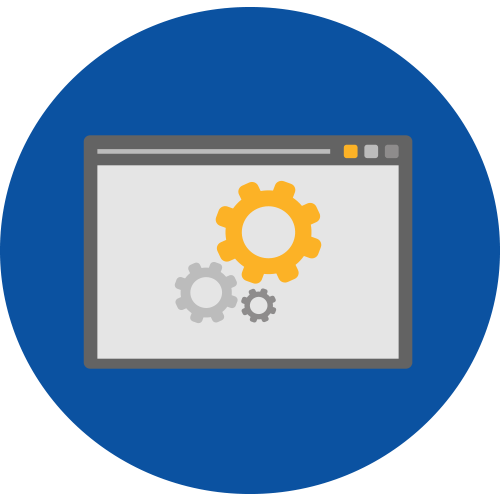 Technology agnostic for versatility, objectivity and optimization.
We have no ulterior reseller agenda. Our teams are tool and platform agnostic, so you can trust us to advise you on the solutions that fit your business – not a vendor's quota.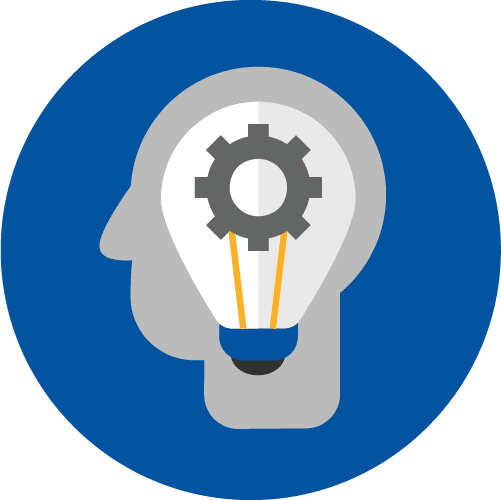 Deep expertise when, where, and how you need it.
We bring fresh eyes, seasoned perspectives and honest insight you can trust, because we extend your bench with the talent you need as you need it.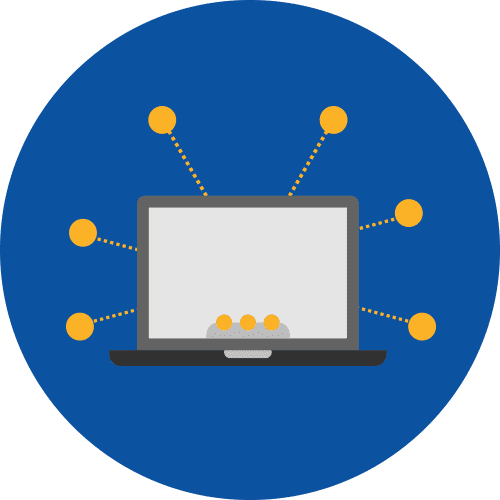 Flexibility and knowledge transfer by design.
We are committed to transparency, change management and collaboration. We empower your teams to carry our solutions forward.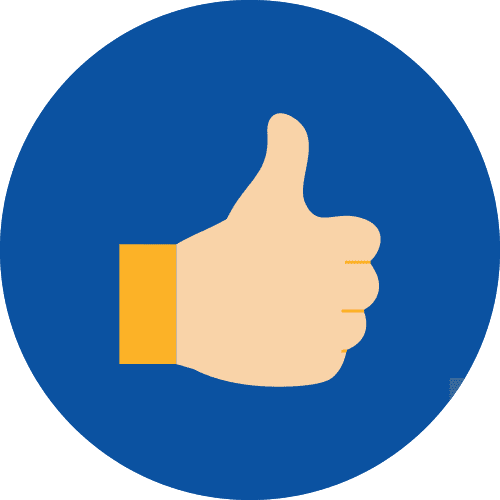 Satisfaction before payment.
We will agree upon milestones and UAT criteria up front.
Take the Next Step
Talk to pureIntegration About Stripe Today!